Fred Rahme has crafted a career in amalgamating properties to create development projects.
These projects range from a prestige residential golf course living in Sydney through to twin 20 storey mixed-use development towers in Brisbane, which was then sold off to one of Australia's largest developers.
In addition to this broad experience, Fred has spent the last 16 years in Christchurch, New Zealand where he has played a development role in managing property acquisition, overseeing design, engineering and sales in several large property development projects, ranging from retirement living through to a development that was part of a MOU with the government to assist in the earthquake recovery programme.
The skill and experience Fred contributes helps cultivate the continuous growth of the business from a governance level.
Jack's skill and strong eye for land acquisition, alongside his ambition required to view possible developments is the strength in Lime Developments.
From 2016, Jack shifted his focus to Christchurch, New Zealand, purchasing land in Kaiapoi and setting up the newly formed company, Lime Developments, working alongside fellow director Fred Rahme on the successful Silverstream Subdivision. Jack has also been involved in major property development within the Christchurch City Centre, and has worked on the planning for the Brookvale development in Lincoln.
After graduating with an urban planning degree from the prestigious University of New South Wales, Jack has worked throughout Australia, China and New Zealand. Projects include residential and mixed-use commercial developments in both the public and private sectors.
Jack's energy and enthusiasm for success at every level throughout the businesses associated with Lime Developments, is a key success for the entire team, producing autonomy and brilliance in his staff and quality in everything Lime Developments stands for.
Chief Investment Officer (CIO)
Guy Milburn is a skilled property executive with substantial experience across the property industry.
With 20 years in the Australasian property and construction sectors, including executive and finance leader roles with Ngāi Tahu Property and an impressive track record as a successful commercial operator, Guy is known for his thoughtful leadership style, strategic thinking and commercial acumen. 
With an exceptional range of competencies, including performance management, negotiation, risk management, financial analysis and more, Guy brings deep commercial understanding and exceptional business acumen to the Lime Group's CIO role.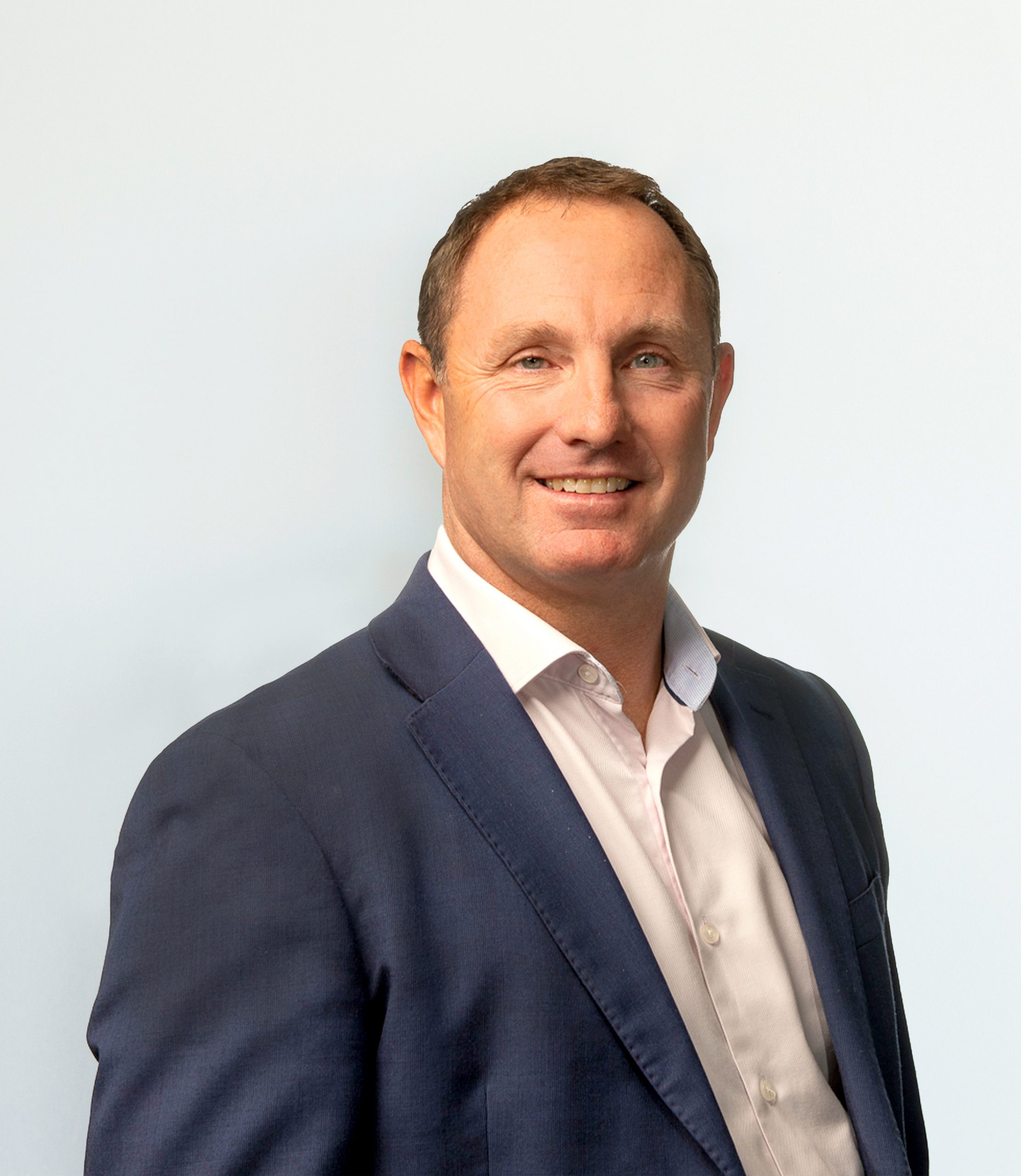 With extensive development experience, deep industry insight and a reputation for producing exceptional project outcomes, Anton Summerfield joined Lime Developments as the group's Development Director. 
Anton is highly regarded and well-known in the industry, and prides himself on always being the expert in the room. He specialises in providing critical-path direction and effective construction schedules to the group's myriad complex development projects, and brings expertise in vertical and commercial construction, having designed and built Christchurch's tallest building.
A Christchurch native with a degree from The University of Otago, Anton currently lives in Canterbury with his wife and three daughters, and particularly enjoys jet skiing touring.
 There is no doubt the entire Lime group benefits from Anton's focused energy and combination of outstanding technical, interpersonal, and problem-solving skills.